The Dutchweek Specials
In addition to our usual Dutchweek locations, we also have Special Locations. Always dreamed of going to Norway? Then this is your chance! Cross it off your bucket list and go to Norway with your group trip. More about Norway here! We are also working hard to expand the Special Locations.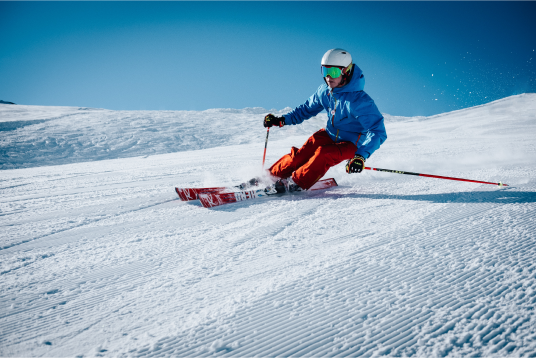 Of course we adhere to the then applicable Covid-19 guidelines. We work closely with the local tourist offices on all relevant measures and obligations. Read our blog here that is always up to date with the measures in Austria and Italy. Within Dutchweek we have put together a Safety Team that, among other things, continuously provides all travel agents with the latest information. From Dutchweek we ensure that there are enough outdoor locations at every event so that everyone can safely enjoy our parties. Safety Team: Anouk Schrijver (anouk@dutchweek.nl) and Wim de Zwart (wim@dutchweek.nl).

Questions, comments, dreams or curious about all the possibilities? Feel free to contact Anouk Schrijver via anouk@dutchweek.nl, fill in our request form or call during office hours to +31 10 303 1231.