During Dutchweek Gerlos the weather is usually:
8°C
80 cm
Dutchweek Gerlos
For the sixth time we will be  in Gerlos! Here we will create real festival vibes for a total of 8 days. Mark your diary: 25 March to 1 April! For the extra dimensions that Dutchweek offers, you should definitely be there. Nothing is missing, because the ZipfelbobRennen is also back at the list. Do you have a chance to win great prizes?! On the mountain and in the valley ultimate Dutchweek pleasure. Will we see you in the Zillertal Arena? Read more to see what Dutchweek Gerlos has to offer you.
You have the opportunity to participate in our super fun activities that we organize twice during this week. For example, for the early birds we have the Early Bird Ski Tour, powered by DAKA. Do you want to be the first to go down the mountain? And we have the ZipfelbobRennen, powered by SINNER where you can win cool prizes! Did you already register? For a drink and dance Dutchweek can be found at Arena Center, Umbrella Bar, Cin-Cin and the Country Club.

Buy your tickets here! Please note there are a limited number of tickets for sale, when these tickets are sold out we offer tickets for a limited number of locations.
On this page:
The latest Dutchweek news, 
Dutchweek Gerlos, the movie, 
Dutchweek program
Everything you want to know about Gerlos, 
The ski area, 
Meanwhile in Gerlos.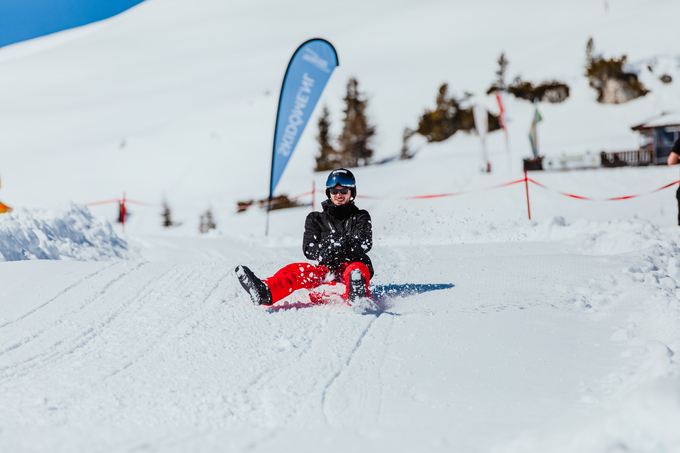 Dutchweek wirstbands.
Do not miss anything! With your Dutchweek event wristband, you have access to all our parties! If you book via Summit Travel your event wristband is included. Are you booking via SunWeb? Then check the box "Dutch week ticket" when booking. (You can tick during the booking process at 'step 1' packages). 
Are you quick and do you want to be assured of your ticket? Order your early bird ticket soon until November 1st! After this, the regular tickets will apply.

Early bird Gerlos
8-day €69,50 (incl. VAT, excl. service costs)
4-day €45,00 (incl. VAT, excl. service costs
Program

💜 WinterLove 💙
We are working hard to put together a great program for you, we will share it with you as soon as possible!
Everything you want to know about Gerlos.
During Dutchweek Gerlos, the experienced and novice winter sports enthusiasts will fully enjoy themselves. Gerlos is part of the beautiful wide Zillertal Arena ski area with more than 153 km of slopes. The altitude guarantees snow and thanks to the modern facilities you can easily move through the ski area. It is even possible to go from Zillertal Arena to other ski areas such as Zell am Ziller and Königsleiten.
Looking for adventure? Off-piste is possible both around Gerlos and the Königsleitenspitze. Free stylers show their tricks on the 100-meter long half-pipe, the different available jumps and of course the Fun Parks near Vorkogel. Several slopes lead directly back to the village.
After a beautiful day with nice parties on top of the slopes, you can immediately continue with the Dutchweek festivities in the village! Gerlos has a reputation to uphold when it comes to apres-ski. Many winter sports enthusiasts choose Gerlos because it is incredibly cozy here. In 2023 from March 25 to April 1rd, Dutchweek will take this one step further, it will be a party that you will remember for a long time. Dates to be confirmed!
(Source @ snowplaza.nl)
Slopes Gerlos
Zillertal Arena
Green
There are a few green fields available in Gerlos.
Blue
44 km of blissful blue slopes.
Red
97 km to get the legs working.
Black
12 km to get the most out of your ski's​.
Gerlos, the details!
With 143 kilometers of slopes, the Zillertal Arena is the largest ski area in the Zillertal. Add the modern lifts, cozy mountain huts, and you will understand why many winter sports enthusiasts return here every year.
Height:
580m - 2505 m
Experience level:
From beginner to advanced
Snowboarding:
Fun parks, half-pipes
Other Activities:
Free-style
Lifts:
19 drag lifts, 22 chair lifts, 15 gondolas

Within Dutchweek we have put together a Safety Team that continuously provides all travel agents with the latest information. At Dutchweek we ensure that there are sufficient outdoor locations at every event so that everyone can enjoy our parties safely. Safety Team: Anouk Schrijver (Anouk@dutchweek.nl) and Wim de Zwart (Wim@dutchweek.nl).
Accommodations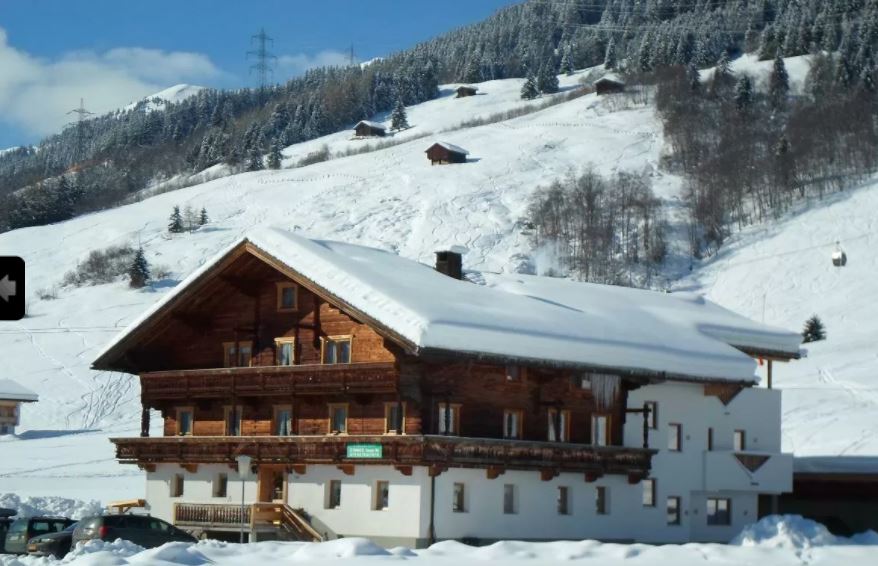 Gerlos
Summit Travel
For more than 10 years a permanent partner in accommodation. At Summit Travel, your event wristband is right in!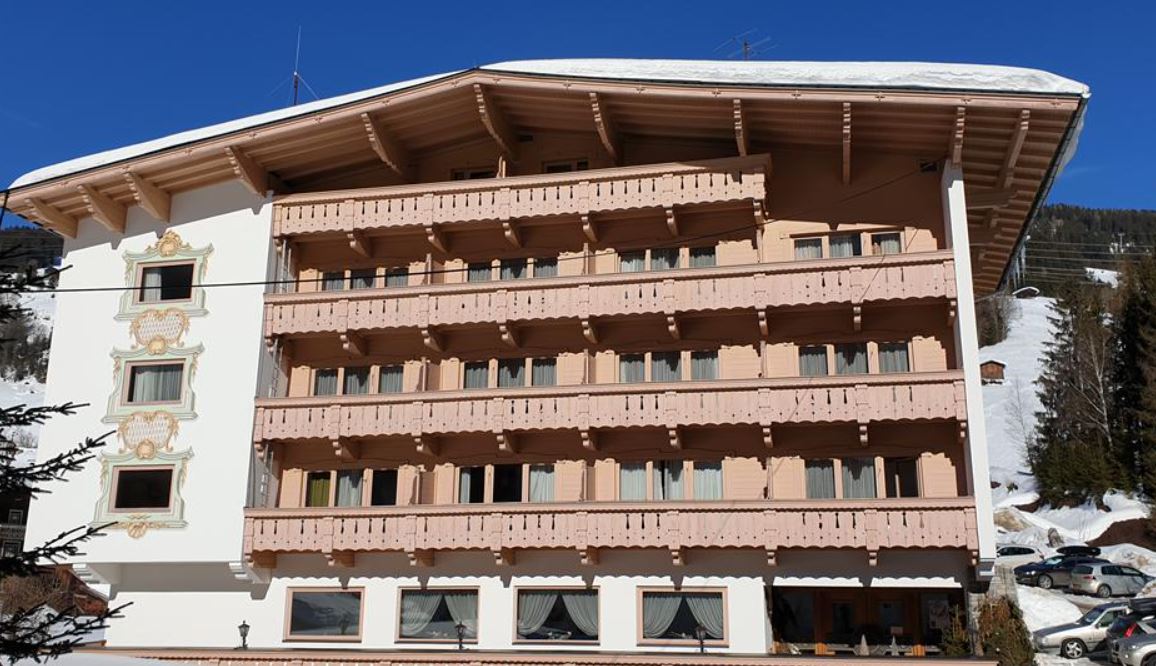 Sunweb
Hotel Elisabeth
Village: Gerlos
8 days based on 4 persons
Distance to center: 200 meter
Distance to skilift: 200 meter
Our other events.
Excited about Gerlos but curious to see what else we offer?