Dutchweek Gerlos
As we notice every year, Zinnertal Arena is known and infamous among our Dutch Dutchweek Lovers. In April, for instance, a long parade of yellow license plates winds up with the final destination: Gerlos!

From Tuesday 2 to Saturday 6 April it will be time for Dutchweek Gerlos again in 2024! No fewer than five days of partying and enjoying everything Gerlos has to offer, you can come at your leisure on Easter Monday and then you will be ready to ski & party on Tuesday!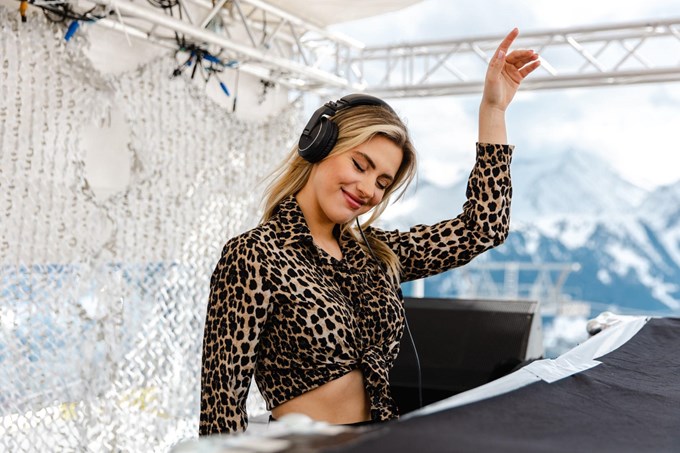 Dutchweek will take you into a real festival vibe, both in the valley and on the slopes. Life is a Circus, where will you join us on the ride? Expect the unexpected and be surprised during these five unforgettable days in Gerlos. Making Memories Together! 

Ski directly to
Dutchweek program
Ticket Shop
The latest Dutchweek news
Everything you want to know about Gerlos
The ski area
Gerlos, the details
Meanwhile in Gerlos... (webcam)
Other Dutchweek events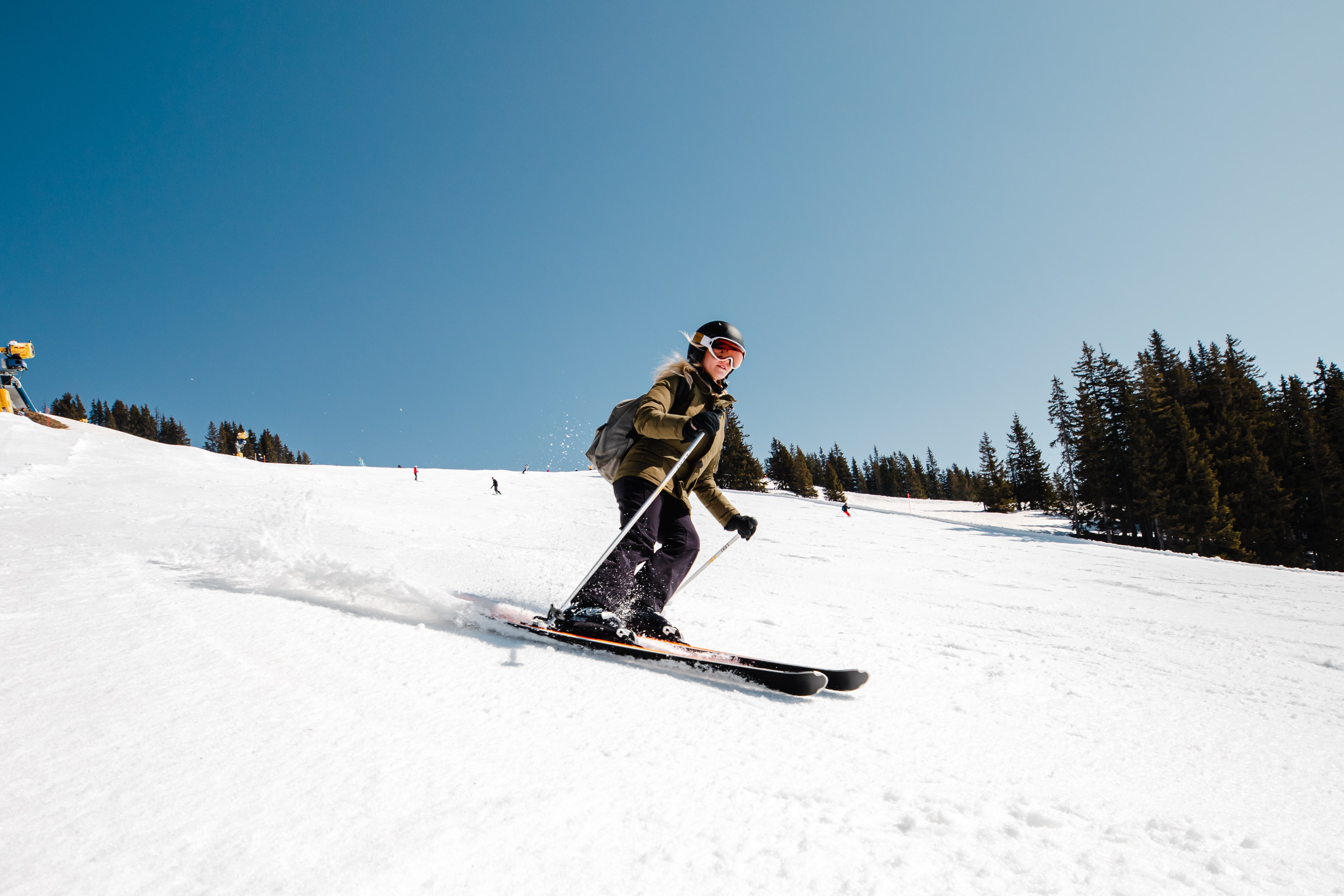 Program
Dutchweek Gerlos 2024 is the end-of-season event you really can't miss!!! We have 4 party locations 😍, a famous singer at the Cin-Cin every day, funky disco hits at Rössl Alm, party at the Cin-Cin Party Keller, a great live band at Umbrella Bar and we dance the night away on 90's and other hits until 1.30h! Dutchweek Gerlos is for true winter sports enthusiasts around the age of 25 and older🥳

The free bus runs every half hour to and from Umbrella Bar to Gmünd, after the regular ski buses have stopped. At 11:05 p.m., a bus goes from Cin-Cin to Umbrella Bar, for example.

Life is a Circus, where will you join us on the ride?
The party in Gerlos is at....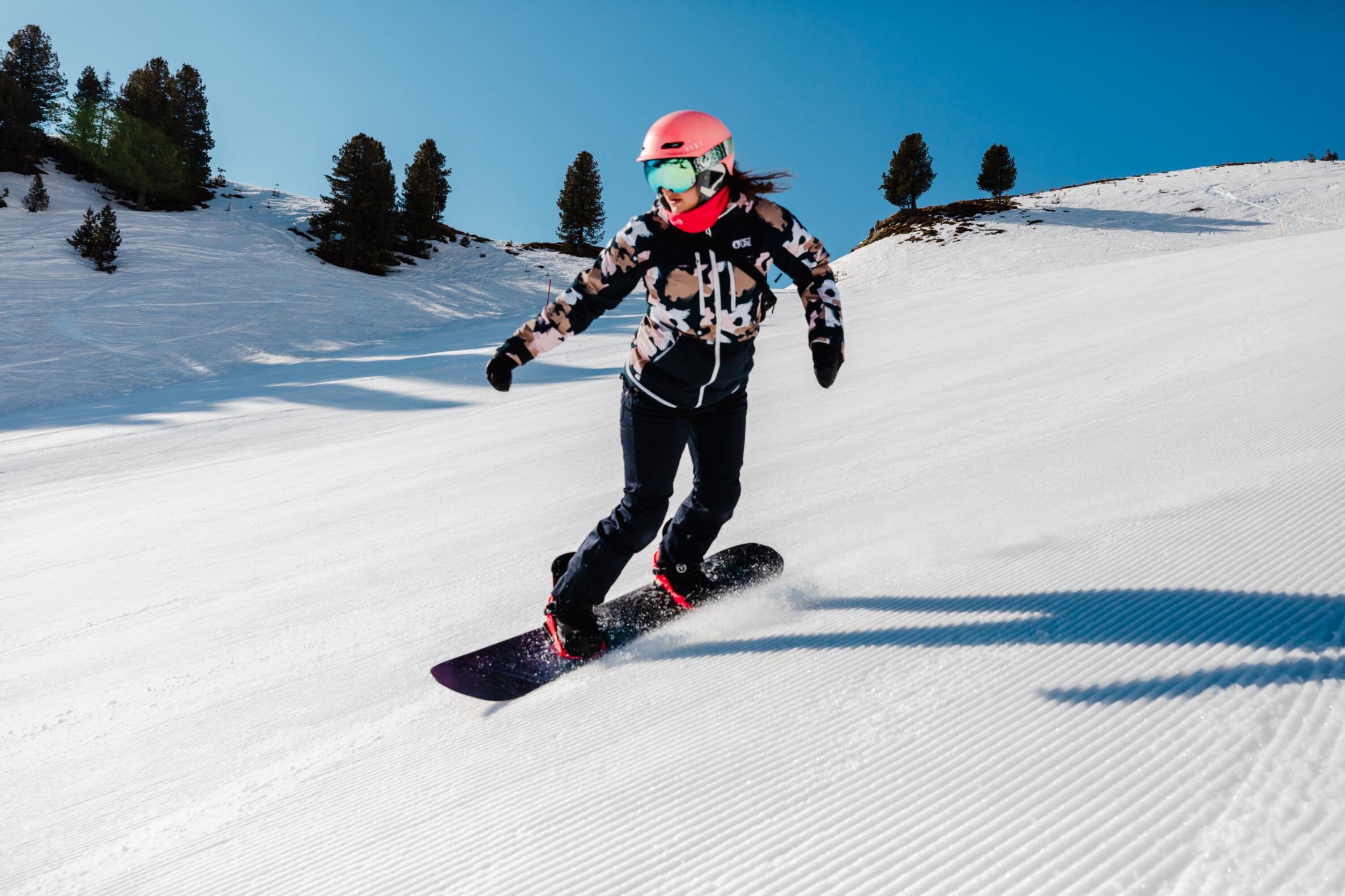 Are you going for 1, 3 or 5 day tickets?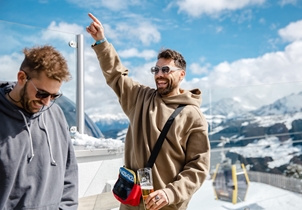 1 day ticket
Are you going for a 1-day ticket for Dutchweek Gerlos? Then buy your ticket here for €19.50.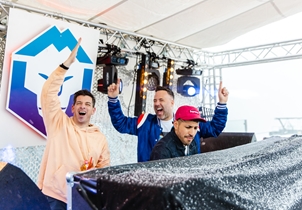 3 day ticket
Are you going to make Dutchweek Gerlos unsafe for 3 days? Then buy your ticket here for €51.50!
Event Tickets

Do not miss anything! With your Dutchweek event wristband, you have access to all our parties! If you book via Summit Travel your event wristband is included. Are you booking via Sunweb? Then check the box "Dutch week ticket" when booking. (You can tick during the booking process at 'step 1' packages). 
During Gerlos you can pick up your event wristband at the local tourist office.
Tourist Information Gerlos: Gerlos 196, 6281 Gerlos, Austria.
Merchandise
Dutchweek Limited Edition Merchandise is now for sale here, and is available including shipping costs within the Netherlands. Do you live abroad? No problem, we will arrange this by email as an extra cost and your fave new item will still be delivered to you. Are you going for a unique Dutchweek x Poederbaas beanie? The Poederbaas Skipully in perfect quality or do you still need good reusable hearing protection? We got you covered! We will also be selling this Merch at the events in Saalbach, do you want to be assured of one of these cool items? Then order it immediately and put your address in the comments where we can send it for you! Looking forward to winter!
Let's get it!
Accommodations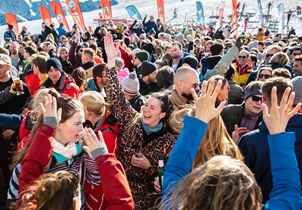 Gerlos
Tourist Office
Find all accommodations for 5 nights at the website of the tourist office.
Additional Info

Don't miss a party! With your Dutchweek eventband you have access to all our parties! Book through Summit Travel then your eventband is included. Book through Sunweb? Then check the box " Dutch week ticket" while booking. (Check the box during the booking process at 'step 1' - packages).
Everything you want to know about Gerlos.
During Dutchweek Gerlos, the experienced and novice winter sports enthusiasts will fully enjoy themselves. Gerlos is part of the beautiful wide Zillertal Arena ski area with more than 153 km of slopes. The altitude guarantees snow and thanks to the modern facilities you can easily move through the ski area. It is even possible to go from Zillertal Arena to other ski areas such as Zell am Ziller and Königsleiten.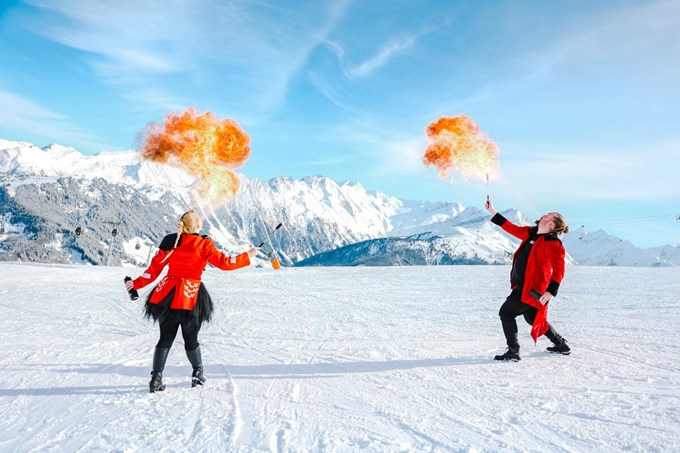 Looking for adventure? Off-piste is possible both around Gerlos and the Königsleitenspitze. Free stylers show their tricks on the 100-meter long half-pipe, the different available jumps and of course the Fun Parks near Vorkogel. Several slopes lead directly back to the village.
After a beautiful day with nice parties on top of the slopes, you can immediately continue with the Dutchweek festivities in the village! Gerlos has a reputation to uphold when it comes to apres-ski. Many winter sports enthusiasts choose Gerlos because it is incredibly cozy here. 
(Source @ snowplaza.nl)
Slopes Gerlos
Zillertal Arena
Green
There are a few green fields available in Gerlos.
Blue
44 km of blissful blue slopes.
Red
97 km to get the legs working.
Black
12 km to get the most out of your ski's​.
Gerlos, the details!
With 143 kilometers of slopes, the Zillertal Arena is the largest ski area in the Zillertal. Add the modern lifts, cozy mountain huts, and you will understand why many winter sports enthusiasts return here every year.
Height:
580m - 2505 m
Experience level:
From beginner to advanced
Snowboarding:
Fun parks, half-pipes
Other Activities:
Free-style
Lifts:
19 drag lifts, 22 chair lifts, 15 gondolas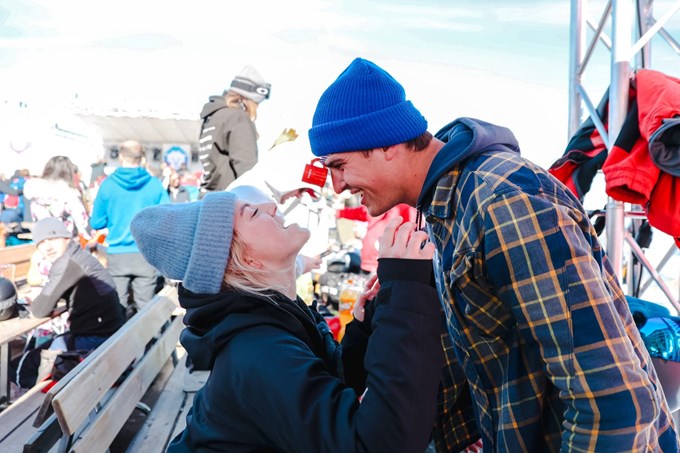 Our other events.
Excited about Gerlos but curious to see what else we offer?