Why you should join us?
Firsthand testimonials from our guests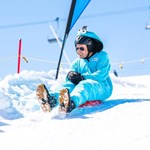 Dutchweek Gerlos 2019
Één groot feest van vroeg tot vroeg😁. Heerlijke sfeer, leuke mensen, goede dj's en mc's. Ook worden er leuke dingen omheen georganiseerd dus je hoeft je niet te vervelen. Kortom ben je partyminded en hou je van wintersport dan moet je dit zeker een keer meemaken!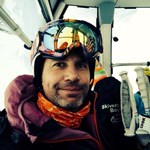 Dutchweek Italia & Gerlos 2019
Was weer geweldig! Wim, Anouk en crew bedankt voor de feestjes. Tot volgend seizoen.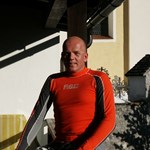 Dutchweek Saalbach 2019
Hoogtepunt..... 4 dagen lang, één groot hoogtepunt! Dutchweek see you next year.
Dutchweek Gerlos 2019
Absolutely amazing week! Dutchweek is the best event for those who really loves mountains, party and perfect music !! It is a fete! 🎊🎉 Thanks a lot! 😘
Dutchweek Saalbach 2019
Wat hebben we genoten van de Dutchweek in Saalbach. Na een heerlijke dag skiën eindigen met een geweldig feest bij de Maisalm! Alles was top georganiseerd en de aankleding en muziek maakten het feest compleet. Dutchweek tot volgend jaar!
Already joined us? 👋
We L.O.V.E. to hear more!
Write a little something-something and you might see it here as a thank you for being so dang awesome 🤩