Dutchweek Italia, Sauze d'Oulx
Enjoy the best Italian food, the enormous amount of kilometers of slopes, the Italian hospitality or the cool Dutchweek parties with the best international music. All this is possible at Dutchweek Italia in Sauze d`Oulx! This beautiful area has been part of our Dutchweek events for years. This year will be the eleventh edition and you should definitely not miss it.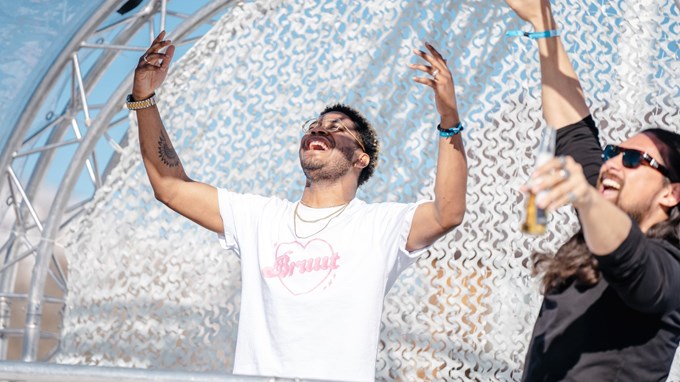 Dutchweek Italia is from 20 to 23 March, four days full of fun! All Dutchweek ingredients will be present again this year! Enjoying Life is a circus and expect the unexpected. An unforgettable experience on the wonderful Italian slopes will be ensured!

Ski fast to
Dutchweek program
Ticketshop
The latest Dutchweek news
Everything you want to know about Sauze d'Oulx
The ski area
Sauze d'Oulx, the details
Other Dutchweek events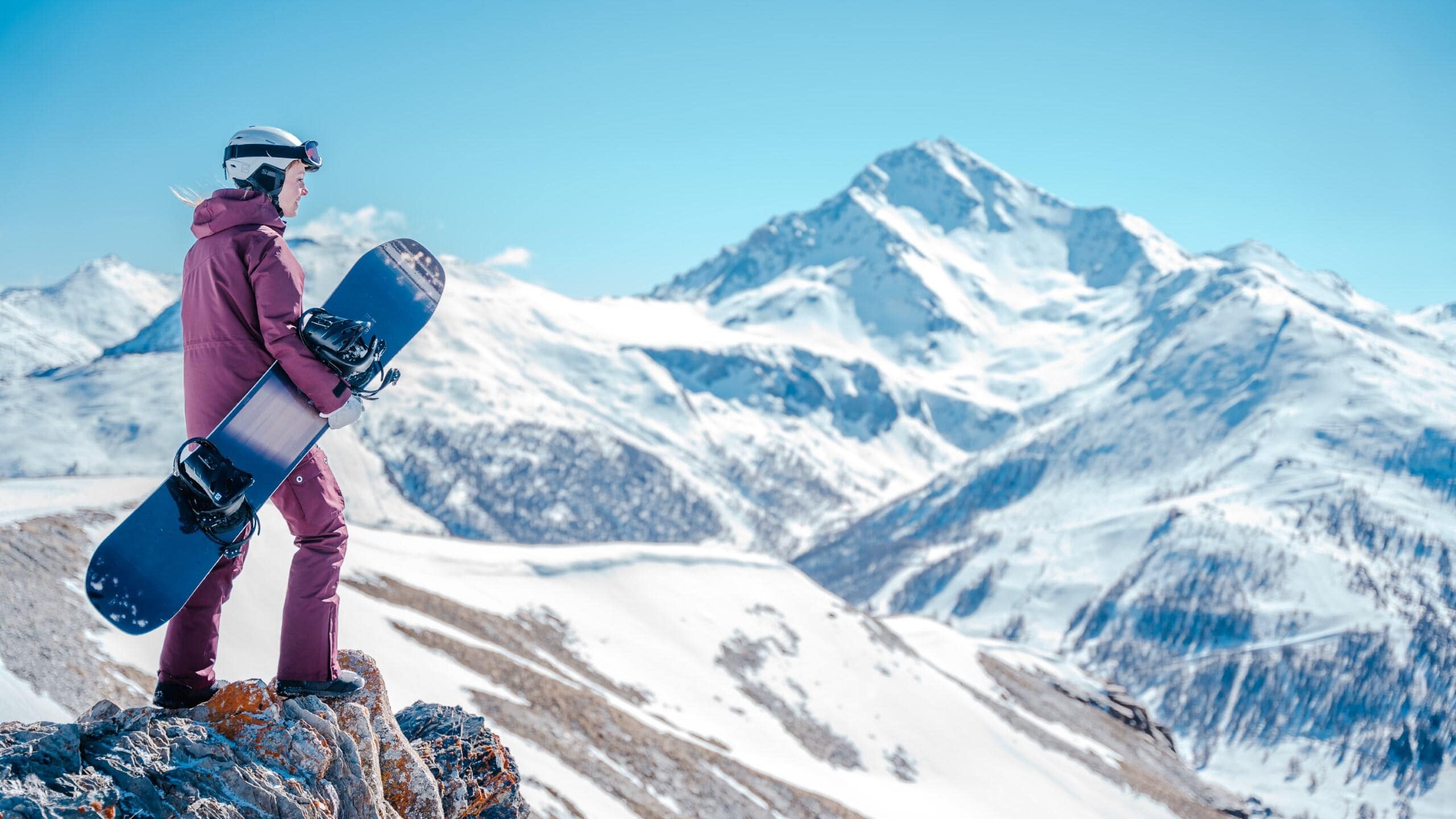 Program
Dutchweek Italia - Sauze d'Oulx 2024 has an incredible amount of fun to offer! So we have 4 party locations 😍 Italia - Sauze d'Oulx is for the real winter sports enthusiasts around 30 years and older🥳 The Dutchweek DJs will make it an incredible party with international hits and Après-ski music!

Life is a Circus, where will you join us on the ride?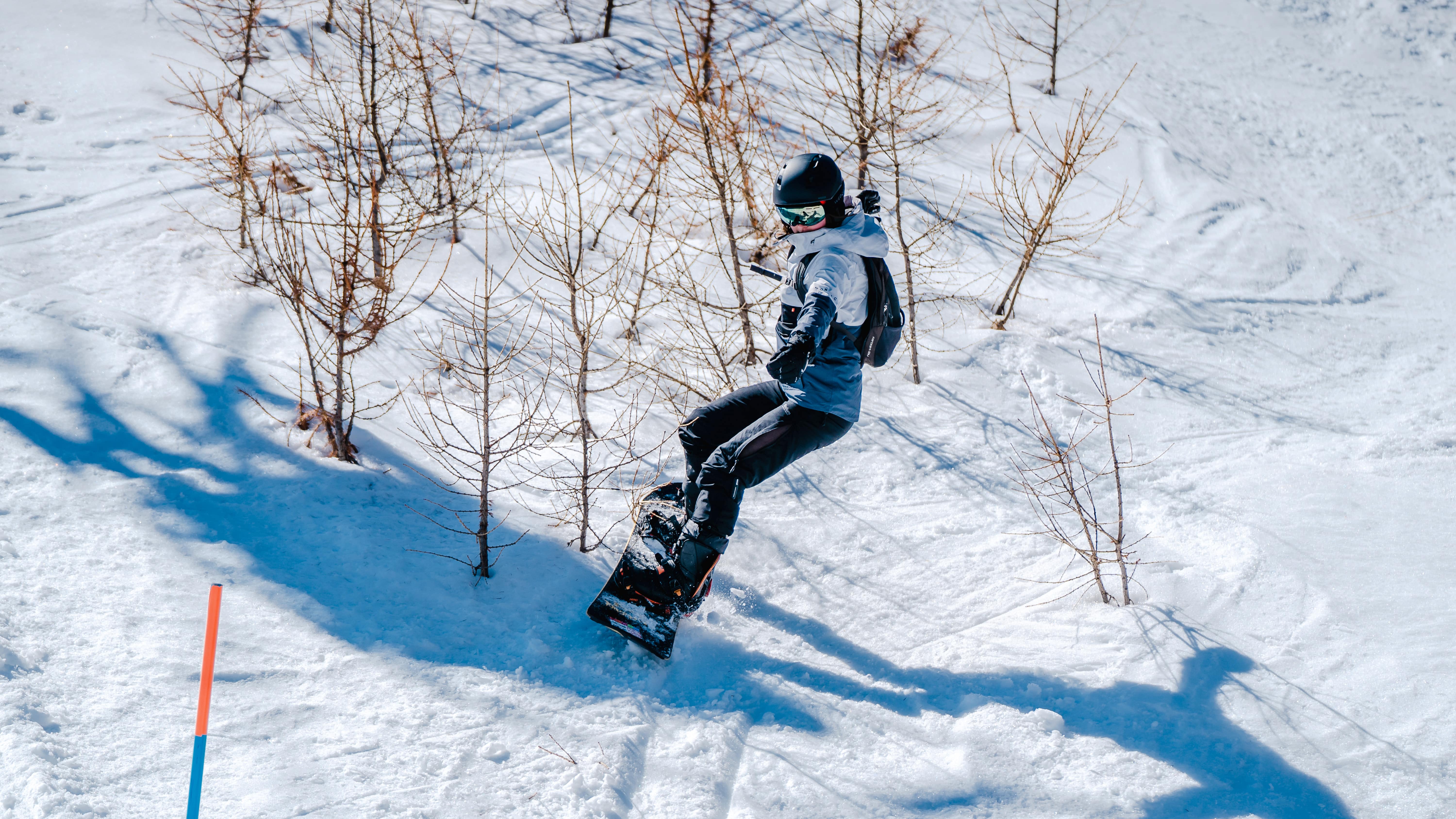 Are you going for 1, 3 or 4 days?😎
1 day ticket
Only Wednesday, Thursday,Friday or Saturday? Buy your 1 day ticket here for €12! Pay attention: these tickets will be available 1 month before the event.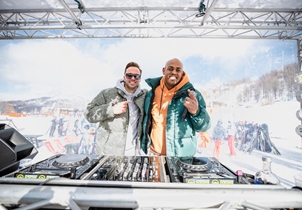 3 day ticket
Are you going to enjoy Sauze d'Oulx for 3 days, buy your 3 day tickets here for €31,50!
Event Tickets

Do not miss anything! With your Dutchweek event wristband, you have access to all our parties! If you book via Summit Travel your event wristband is included. Are you booking via SunWeb? Then check the box "Dutch week ticket" when booking. (You can tick during the booking process at 'step 1' packages).
You can pick up your event bands from our crew during the program times at Assietta or Miravallino.
Merchandise 
Dutchweek Limited Edition Merchandise is now for sale here, and is available including shipping costs within the Netherlands. Do you live abroad? No problem, we will arrange this by email as an extra cost and your fave new item will still be delivered to you. Are you going for a unique Dutchweek x Poederbaas beanie? The Poederbaas Skipully in perfect quality or do you still need good reusable hearing protection? We got you covered! We will also be selling this Merch at the events in Saalbach, do you want to be assured of one of these cool items? Then order it immediately and put your address in the comments where we can send it for you! Looking forward to winter!
Let's get it!
Accommodations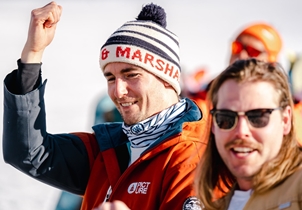 Sauze d'Oulx
Summit Travel
Book here for 4 nights incl. Dutchweek Ticket and ski pass for different accommodations.

Additional Info

Don't miss a party! With your Dutchweek event wristband you have access to all our parties, as long as there is room of course ;-)! Book through Summit Travel then your event wristband is included. Book through SunWeb? Then check the box "Dutch week ticket" while booking. (Ticking can be done during the booking process at 'step 1' - packages).
Everything you want to know about Sauze d'Oulx.
Sauze d'Oulx is the cosiest village of the Vilattea ski area. It is located 1,050 km from Breda and is easily accessible by car (through France via the Fréjus tunnel) and also by plane (35 minutes from Turin). In the historic centre of the ski village Sauze d'Oulx you will find many pubs and restaurants spread out over cosy typical Italian streets.

During the day you can indulge in the beautiful wide slopes that the area Vialattea has to offer and around three o'clock in the afternoon you can hear the fat beats of the first party of the day, the Snow Party in the middle of the slopes of Sauze d'Oulx, at Capana Kind. Here you can dance with your feet in the snow until six o'clock.

Afterwards, you can enjoy a delicious meal at one of the fantastic authentic Italian restaurants that Sauze d'Oulx has to offer, hospitality to the max guaranteed. Think of such a delicious pasta or pizza that are of course always at its best in Italy.

To finish the day off, after dinner you can go to the Miravallino Club, where the party goes on until the early hours!

Sauze d'Oulx is smaller than our other events and the age is also a bit higher. This allows you to make the combination between skiing and partying even better. 

A perfect mix of sports and fun, during this super active break from Dutchweek Sauze d'Oulx.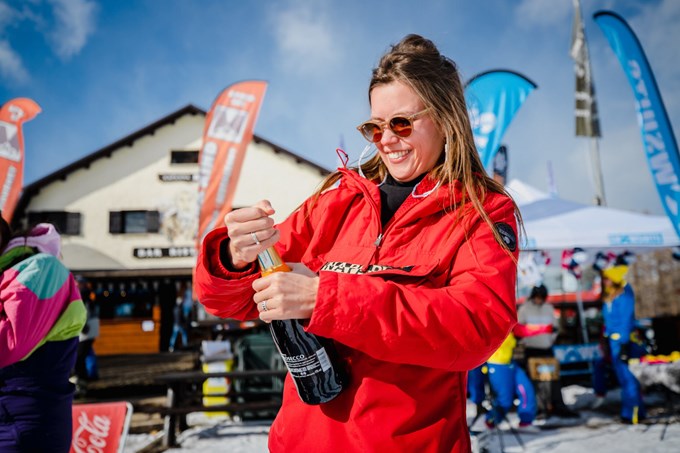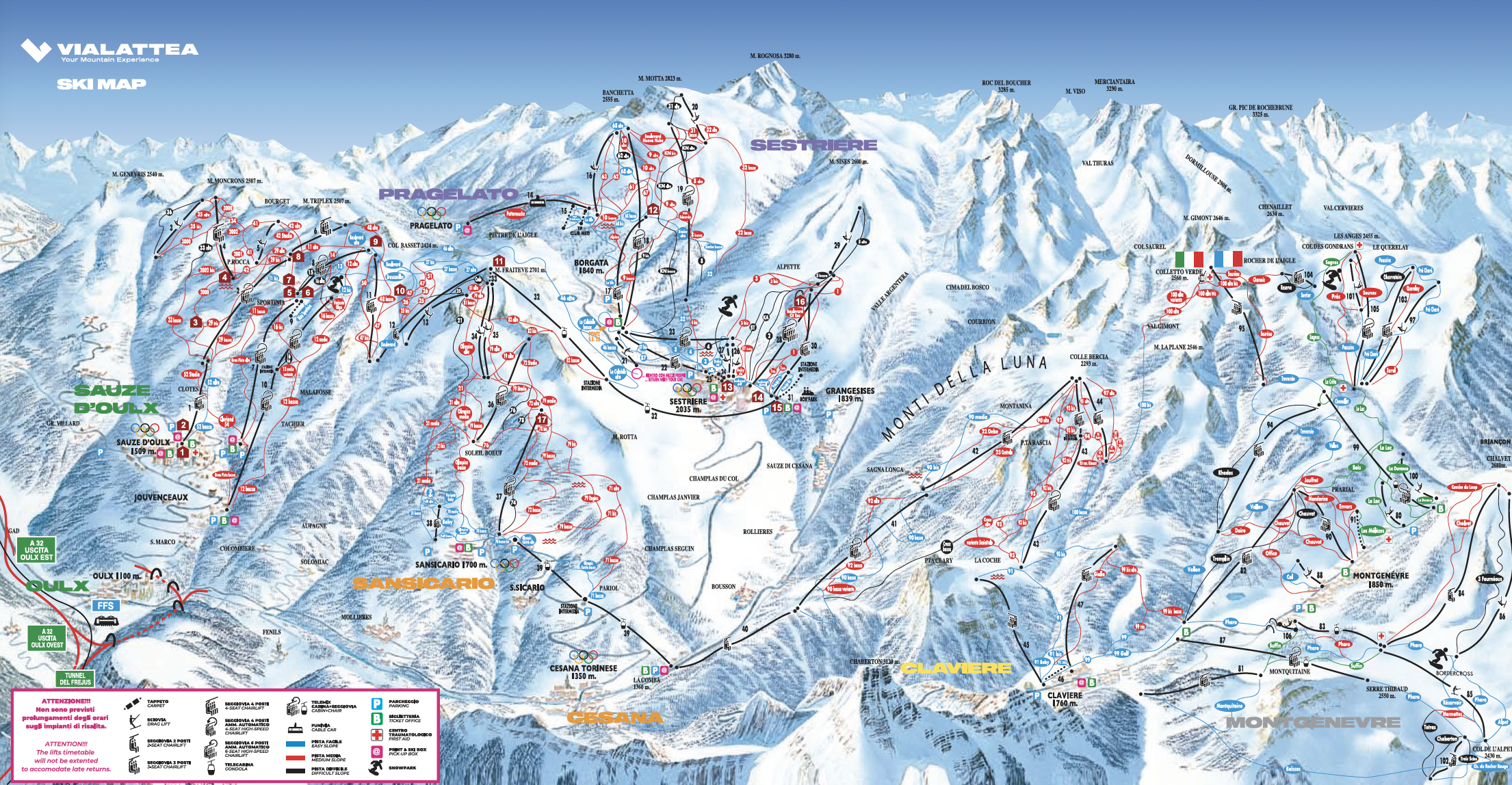 Slopes Vialattea
For everybody
Green
20 km | Here, beginners can learn all the tricks of the trade.
Blue
76 km | Relax on the blue slopes
Red
220 km | Enough to enjoy
Black
84 km | Even the most experienced wintersporters are well catered for here.
Vialattea, the details

Altitude:
1,350 - 2,823 metres
Skipass:
Ski pass valid for the Italian Vialattea ski area (320 km of slopes)
Ski passes from 6 days: 2 days valid in the French Vialattea ski area - Montgenèvre (80 km)
Experience level:
Excellent for all levels of skiers
Snowboard:
1 Fun parks
2 Baby fun parks
Cross-country skiing:
60 km of trails
Lifts:
70 with 8 carpets, 19 tow, 36 chairs, 7 cabins/gondolas
Other winter sports:
e.g. snowscooter, dog sledge, tobogganing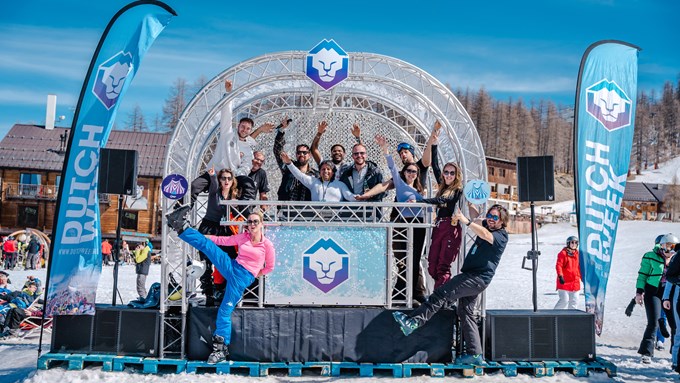 Other Dutchweek events
Are you the biggest fan of Sauze D'Oulx but are you also interested in our other events?